CX Lipstick Palette 5 Colors/RJ2/C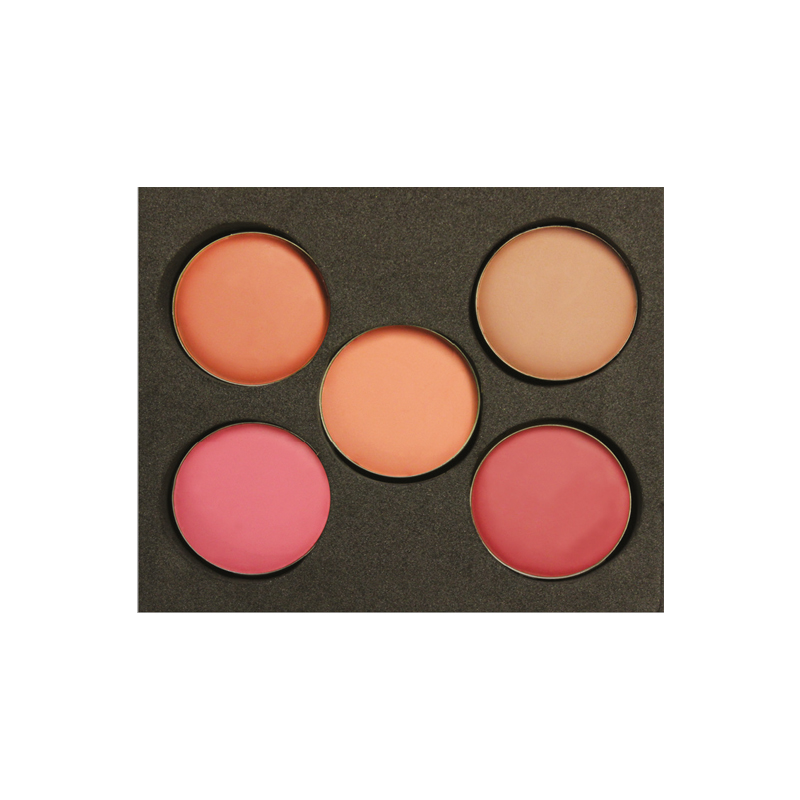 The long-lasting cx lipstick series gives the lips a matte and natural look. Thanks to its special content, it gives intense color and makes the lips look fuller.
The active ingredients moisturize and protect the delicate structure of the lid and give the lid flexibility.

Matte and soft look.
It lasts 24 hours.
Can be used with brush.
3, 5 and 10, respectively.
Each color is 10 gr.